Every year at this time, you're one of two types of people: you're either at San Diego Comic Con or, like most of the geek world, you want to be. For those of us who either didn't have the money to go or who weren't fast enough to snag tickets before they sold out, we can definitely relate to wanting to be somewhere so badly it eats away at you… and for those who were lucky enough to score SDCC passes, well, that's another story!
Those of us who can't be there:
The Little Mermaid
"I wanna be where the people are…"

Related: Comic-Con Parody: The Little Mermaid's "Part of Your World" (video)
Versus those of us who are there:
The Wizard of Oz
"There's no place like home…"
When you don't have SDCC badges:
Blazing Saddles
"Badges? We don't need no stinking badges!"
Versus when you do have SDCC badges:
Charlie and the Chocolate Factory
"I've got a golden ticket!"
When you can't get the SDCC exclusives in person because you're not there:
A Streetcar Named Desire
"I've always depended on the kindness of strangers."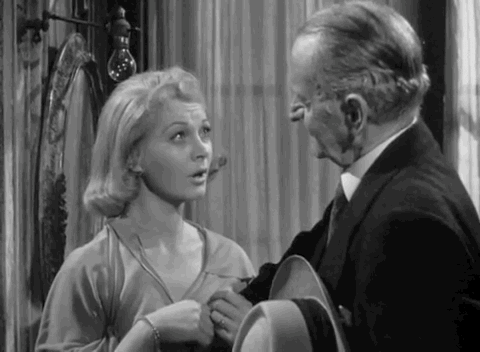 When you're there and the SDCC exclusive you want is at your fingertips:
The Lord of the Rings
"My precious!"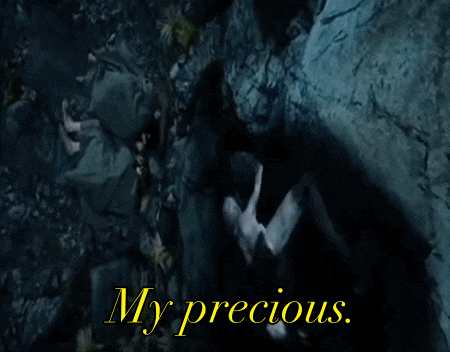 And for one of the only downsides of being at the convention… When you're surrounded by thousands of congoers who have been walking around in the heat, wearing the same costume as yesterday, and/or haven't bathed because they're too busy, lazy, or tired…
Star Wars
"Ugh, I thought they smelled bad on the outside."
And finally, when your friends are there and you're not, but you're happy for them anyway.
The Princess Bride
"Have fun storming the castle!" So, which side of things are you on? If you can think of other movie quotes that perfectly sum up how you feel about where you are when it comes to San Diego Comic Con, let us know and we might add it to the list!
---
got a nerdy mind? Write about it! Take a look around to see what we're all about, and contact us with your ideas. Keep up with Nerdy Minds by following @NerdyMindsMag on Twitter and liking Nerdy Minds Magazine on Facebook.